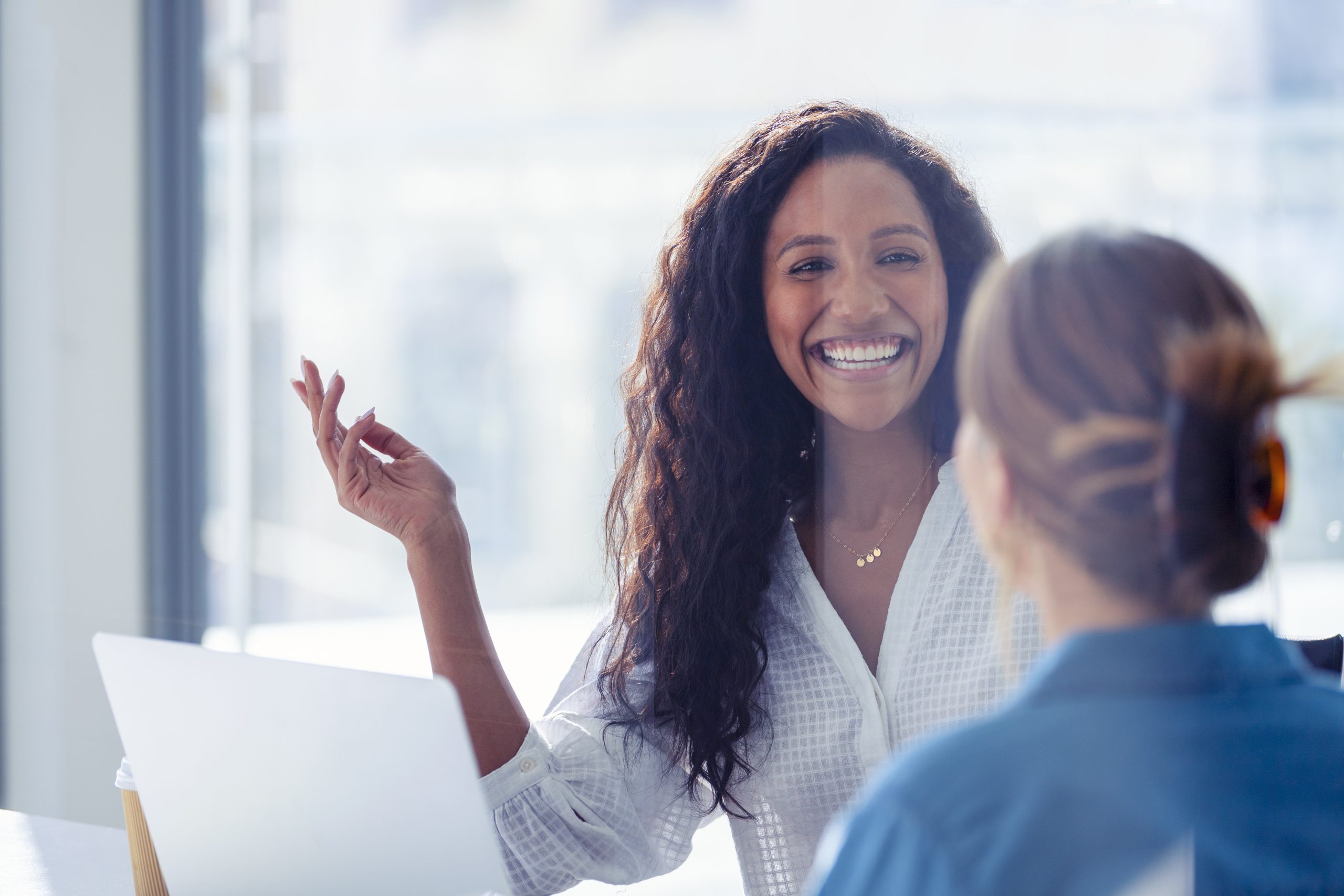 Theory
Coaching is about helping people to transform and expand their vision, values, talents and possibilities.
Coaching liberates a person's potential.
A coach doesn't teach people, he or she trains people to improve their learning ability.
Coaching is about developing people's potential by working with knowledge/experience, conviction/attitude, choice and action.
Therapists that work with this method:
Method
A key component of Coaching is the development of mindfulness, a product of focused attention, concentration and clarity in the here-and-now.
With improved mindfulness, the body and mind become integrated at the same time as ability, trust and commitment to action develops. This provides a sense of being in control of one's own life.
The willingness to accept responsibility is another important area Coaching deals with. To genuinely accept, choose and to take responsibility for one's thoughts, feelings and actions stimulates engagement, improves performance and provides clarity in decision-making.
A coach is not a problem solver, a teacher, an instructor or an expert. Rather, he or she is:
a sounding board,
a supervisor,
an advisor.
A coach guides with questions, works with a goal-orientated processes and work planning. He or she continually evaluates the process and co-operation between the coach and the coached.
Areas of use
Coaches can be used in the following situations:
motivation,
delegation,
problem solving,
relationship issues,
team work,
projects,
planning and assessment as well as
personal development issues.
Coaching is especially appropriate for companies as a pre-emptive way to avoid stress, conflicts and symptoms of fatigue. In co-operation with companies, a coach can support employees with problems extremely discretely for a set period of time.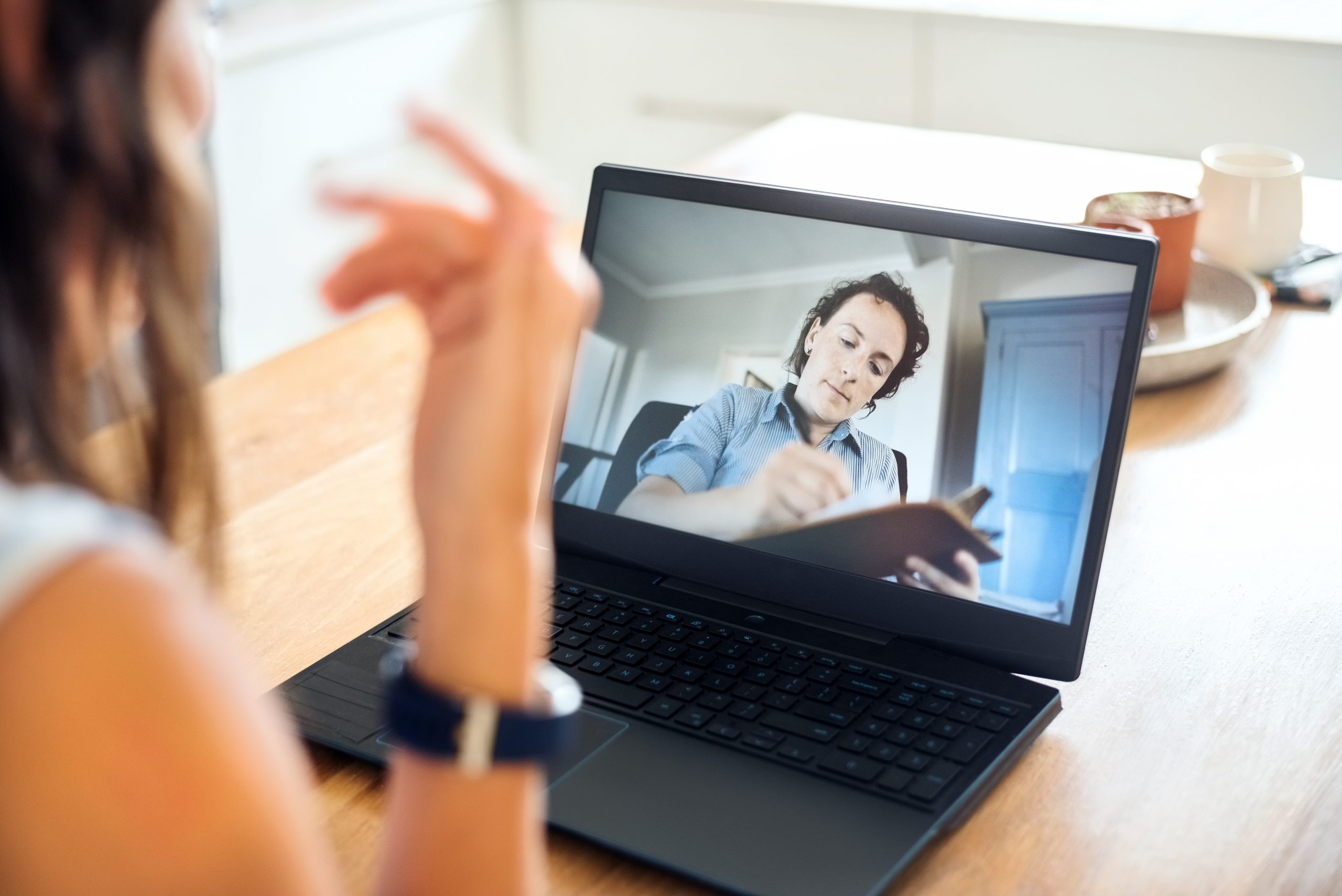 "We don´t stop playing
because we grow old…
We grow old because
we stop playing.
George Bernard Shaw
"Without doubt, you are not sane."
Tage Danielsson
"You have to use humour
to be able to deliver
the truth,
or else people
will kill you.
Oscar Wilde
"Oh, beloved
take away what I want.
Take away what I do.
Take away what I need
Take away everything
that takes me away from You."
Rumi
"If I was to wish for something,
I wouldn't wish for riches,
or power but the passion of opportunity,
the everlasting eye that burns constantly
and sees opportunity in everything."
Sören Kierkegaard
References:
Terry D. Anderson : Transforming Leadership – new skills for an extraordinary future
Richard Bowell : The 7 steps of Spiritual Intelligence
Thomas Cleary : Zen Lessons (the art of leadership)
Susann Gjerde : Coaching – vad – varför -hur
Jack Hawley : Reawakening the Spirit in Work, The Power of Dharmic Management
Henrik Ibsen : Pjäser 1 & 2 (Övers. Klas Östergren)
Gareth Morgan : Imaginization; the art of creative management
Martin Newman : EMOTIONAL CAPITALISTS – The New Leaders
Robbins & Finley : Why change doesn´t work
Lance Secretan : Inspirational Leadership – Destiny, calling and cause
Lance Secretan : Reclaiming higher ground
Lance Secretan : The way of the Tiger
Peter M. Senge : The Fifth Dicipline – The Art & Practice of The Learning Organization