Cognitive psychotherapy
is often described as a joint undertaking between therapist and client that aims to investigate the internal conceptual world and how it causes negative experiences in life. Together, we build a work team whose goal is to create the conditions for the patient to eventually become their own therapist.
Therapists that work with this method:
The model was developed
by US psychiatrist and psychoanalyst
Aaron T. Beck initially as a treatment for depression. He describes how depressed patients become trapped in a negative so-called depressive scale.
This consists of a self-critical view of the self, (I am weak, incapable, and let others down); of others, (they see my weakness, make demands on me that I can never live up to and criticise me); and of the future, (emptiness, hopelessness and suffering). The treatment involves patients listening to these automatic thoughts and how they become controlling.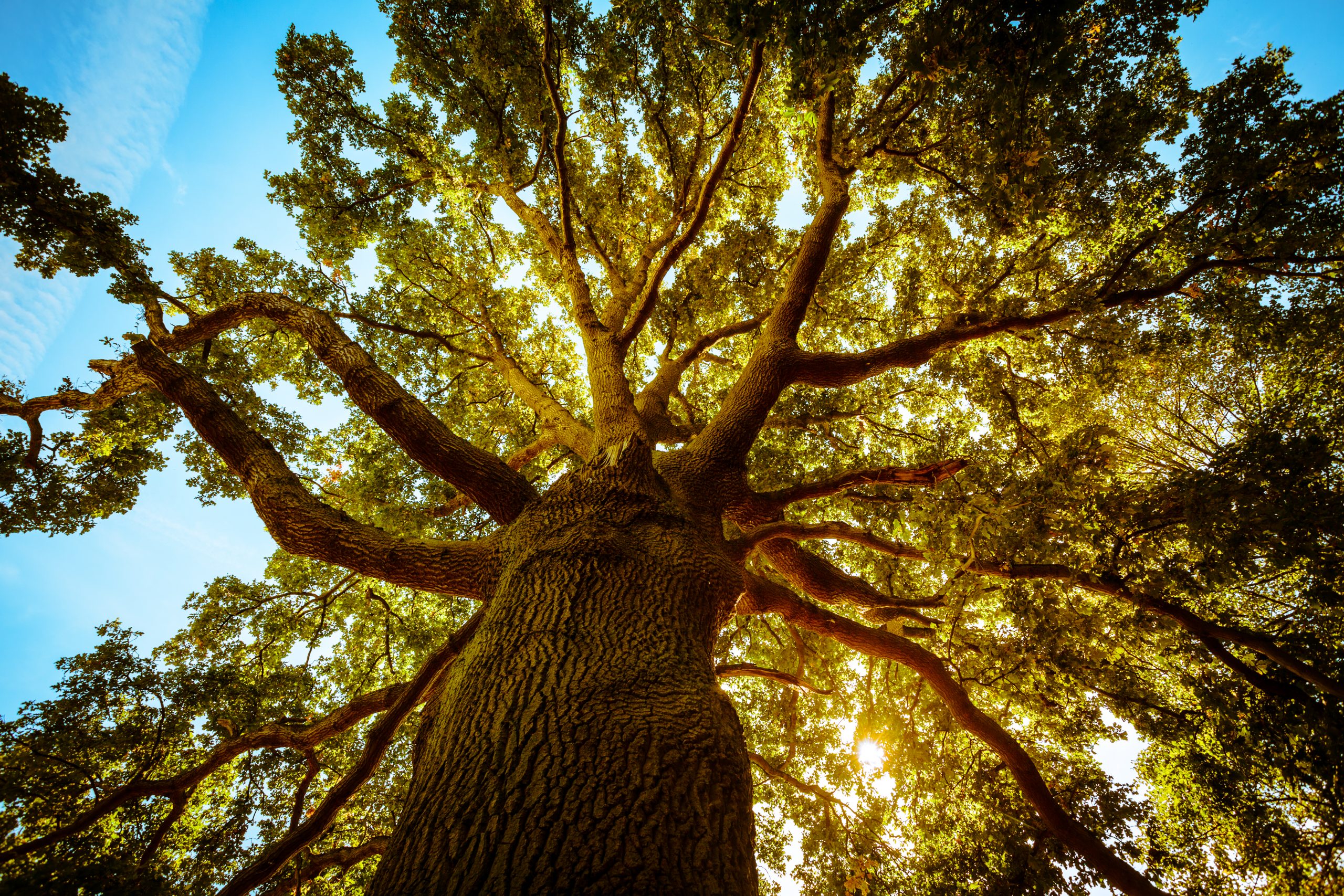 This approach stresses the value
of co-operation, common existential responsibility, personal activity and homework as a way of breaking the negativity.
Methods that are closely related to Cognitive Psychotherapy
include Lifespan Integration, Ego State Therapy and Mindfulness.
Reality is a tapestry of perpetual change.
Penetrate that and reach the serenity beyond.
Rumi puts it this way:
"Out beyond the ideas of wrong doing and right doing there is a field…
I´ll meet you there.
When the soul lies down in that grass, the world is too full
to talk about. Ideas, language, even
the phrase "eath other" doesn´t make any sense."
"The Things fall apart; The centre cannot hold,"
Mere anarchy is loosed upon the world,
The blood-dimmed tide is loosed, and everywhere
The ceremony of innocence is drowned;
The best lack all conviction, while the worst
Are full of passionate intensity."
William Butler Yeats, The Second Coming
"What is the knocking?
What is the knocking at the door in the night?
It is somebody who wants to do us harm.
No, no it is the three strange angels.
Admit them, admit them."
D. H. Lawrence, Complete Poems
"A man is but the products of his thoughts.
What he thinks – he becomes."
Mahatma Gandhi
References:
Baker, Hunter, Lawrence & David : Overcoming Depersonalization & Feelings of Unreality
Lucinda Bassett : Befriad från ångest
Sandra Bates – Anna Grönberg : Om och om och om igen – Att behandla tvångsproblem med KBT
Aaron Beck : Cognitive Therapy of Depression
Judith S. Beck : Cognitive Therapy
Giacomo d´Elia : Det kognitiva samtalet i vården
Atle Dyregrov : Barn och trauma
Atle Dyregrov : Lilla Sömnboken
Björn Enqvist : Inbjudan till Trance
A. Goulding & C. Schwartz : The Mosaic Mind
– Empowering the Tormented Selves of Child Abuse Survivors
Lars Jansson : Handbok i kognitiv terapi vid depression
Josefsson / Linge : Hemligheten : från ögonkast till varaktig relation
Anna Kåver : Att leva ett liv, inte vinna ett krig – Om acceptans
Anna Kåver : KBT i utveckling – En introduktion till kognitiv beteendeterapi
Michael J. Lambert : Bergin and Garfield´s Hamdbook of Psychotherapy and Behavior Change
Marsha Linehan : Dialektisk Beteendeterapi – Färdighetsträningsmanual
Lundh – Eriksson : Psykoterapins skolbildningar
William R. Miller, Ed. : Integrating Spirituality into Treatment – Resources for Practitioners
Christer L. Nordlund : Ångest – Om orsaker, uttryck och vägen bort från den…
Ted Schröder : Det Omedvetna . en dröm om det äkta
Daniel J. Siegel : The Mindful Brain – Reflection and Attunement in the Cultivation of Well – Being
Lisbeth Stahre : Övervikt handlar om känslor
Dan Stiwne (red.) : BARA DETTA LIV – Texter i Existentiell Psykologi och Psykoterapi
Marie Söderström : Sömn – Sov bättre med kognitiv beteendeterapi
S. Tanner – J. Ball : Att ta sig upp när man är nere – Hjälp till självhjälp vid depressioner
Young – Klosko : Lev som du vill och inte som du lärt dig