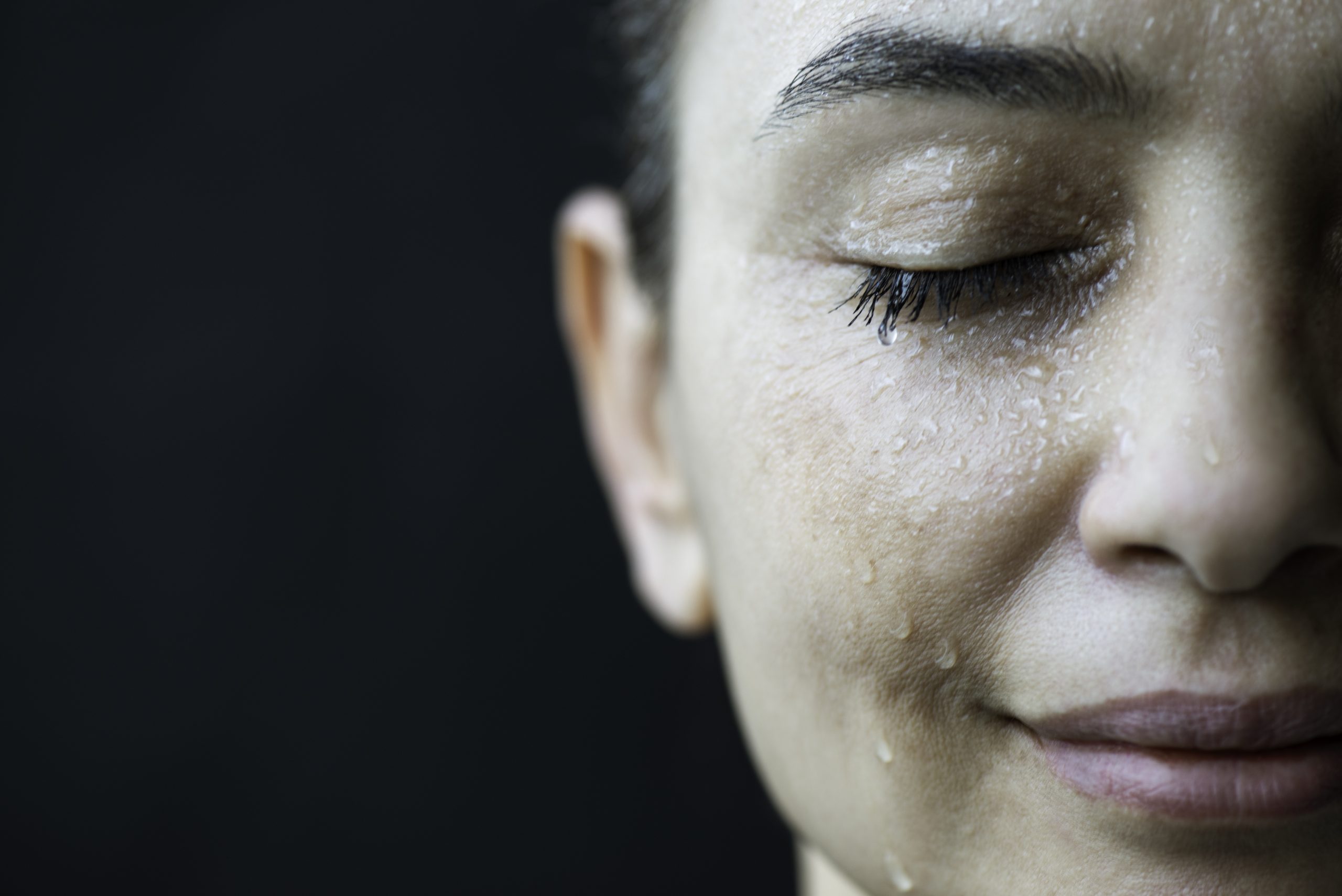 Hypnotherapy has its roots
back in antiquity when temple hypnosis was used in various healing contexts. Paintings depict hypnosis being used during operations for example. The phenomenon of trance, i.e. that we can enter a state of altered consciousness (ASC) has ancient roots. Aborigines of Australia and bushmen of Africa use dance trances to collectively celebrate everyday and mythological dimensions of experience.
Modern hypnotherapy
often uses a lighter trance state to go in and out of everyday consciousness to achieve therapeutic effects. During a conversation a client can, for example, close his or her eyes and focus on different ways to achieve deeper integration.
A deeper hypnosis method
is an effect bridge that unites painful symptoms in the present with an experience earlier in life. A so-called somatic bridge can also be established from bodily symptoms, which have a psychosomatic connection, to previous bodily experiences which clients can be made aware of.
An imaginative hypnosis method is Joseph Shorr's Psycho Imagination Therapy.
These various aspects of hypnotherapy
can be used as starting point for a deeper transformation of the human psyche. Visualisation, (word images from the left-hand side of the brain), imagination, (images with greater intensity and depth from the right-hand side of the brain), and archetypal visions which help us transcend from sensuality to transcendent dimensions, for example via Jung's active imagination, can be developed from hypnotherapy.
Therapists that work with this method:
"Driven by the forces of love
the fragments of the world
seek eatch other so
that the world may come
into being."
Theilard de Chardin
"In the universe, there are things that are known, and things that are unknown, and in between, there are doors."
William Blake
You are not a drop in the Ocean
You are the entire Ocean in a drop.
Rumi
He is forever free who has broken
Out of the ego-cage of I and Mine
To be united with the Lord of Love.
This is the supreme state. Attain thou this
And pass from death to immortality
Bhagavad-Gita
"I submit that we fear and hate wholly
healthy holy experience…
We are afraid of our souls becoming alive.
R.D. Laing
References:
Roberts Avens : Imagination is Reality – Western Nirvana in Jung, Hillman, Barfield & Cassirer
Jorge Bucay : Kom ska jag berätta
Susanna Carolusson : Det finns någon närvarande
Marta Cullberg Weston : En dörr till ditt inre
Dave Elman : Hypnotherapy
Björn Enqvist : Inbjudan till Trance
Milton H. Erickson : Healing in Hypnosis
Gafner / Benson : Hypnotic Techniques
Joscelyn Godwin (tr.) : Hypnerotomachia Poliphili – the Strife of Love in a Dream
Jay Haley : Uncommon Therapy
John Hartland : Klinisk Hypnos
Athanassios Kafkalides : The knowledge of the Womb
Hanscarl Leuner : Symboldrama
– Psykoterapi med dagdrömsteknik
Paul McKenna : Instant Confidence – The Power to go for Anything you Want
Michael Newton : Destiny of Souls – New Case Studies of Life Between Lives
Phillips & Frederick : Healing the Divided Self
Carol A. Rogers : Core Belief Systems (CBS) – a Psychological Theory of Consciousness as a Causal Agent
Sidney Rosen (Ed.) : My Voice Will Go with You – The Teaching Tales of Milton H. Erickson
Rossi / Cheek : Mind-Body Therapy
Mike, Nancy Samuels : Seeing With the Mind´s Eye
Robert Scaer : The Trauma Spectrum – Hidden Wounds and Human Resiliency
Joseph Shorr : Go See the Movie in Your Head – Imagery: The Key to Awareness
Joseph Shorr : Psychotherapy Through Imagery
Boris Sidis : Philistine and Genius
Bessel van der Kolk et al : Traumatic Stress
John, Helen Watkins : Ego States – Theory and Therapy
Mary M. Watkins : Waking Dreams
Otto G. Wetterstrand : Hypnotismens användande i den praktiska medicinen, Avhandling (1888)